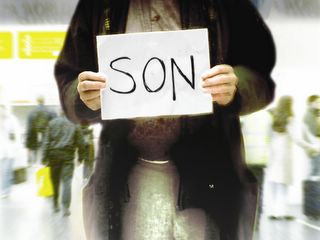 "I need to feel the cold of shadows running free"
Food for thought - it's possible to have things but not really 'have' them...
SON is a cool and thought provoking album by talented singer / songwriter Andy Flannagan (best track 'All I Am'), Collision Course however is the new fusion of Linkin Park and Jay-Z (best track 'Numb/Encore'). Today I've been challenged to assess what I'm doing with what I have, am I becoming numbed to the 'power to have joy'?
There is an evil which I have seen under the sun, and it is hard on men; A man to whom God gives money, wealth, and honour so that he has all his desires but God does not give him the power to have joy of it, and a stranger takes it.
Ecclesiastes 6: 1-2
I love the concept that you can have everything and yet nothing if you don't appreciate it...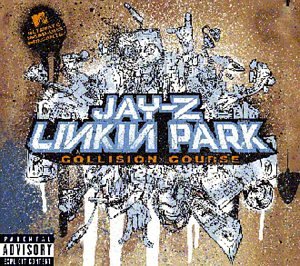 "I've become so numb... Can I get a encore? Do you want more? "
...deep huh?